Volkskunstgroep Jan Pirrewit
Jan Pirrewit – Schoten
You will probably know this ensemble, as they perform at our festival every year. We are of course talking about Jan Pirrewit from Schoten. This children's folklore group is aimed at dancers aged between 4 and 15 years old and excels with its original dance programs. The repertoire is based on child life in Flanders at the beginning of the 20th century. For more than 50 years it has consisted of both new and existing dance creations accompanied by music from their own music group KantCee. 'Fun' is a key word for Jan Pirrewit. In addition to dance, a lot of attention is therefore paid to other activities. The boys also practice 'vendelen', an old discipline where large, heavy flags are waved to the rhythm of a drum. Once more, they've made a splendid selection for us and we're very excited!
Enjoy this little message they send us and we'll see you 8-15 July 2022 in Schoten!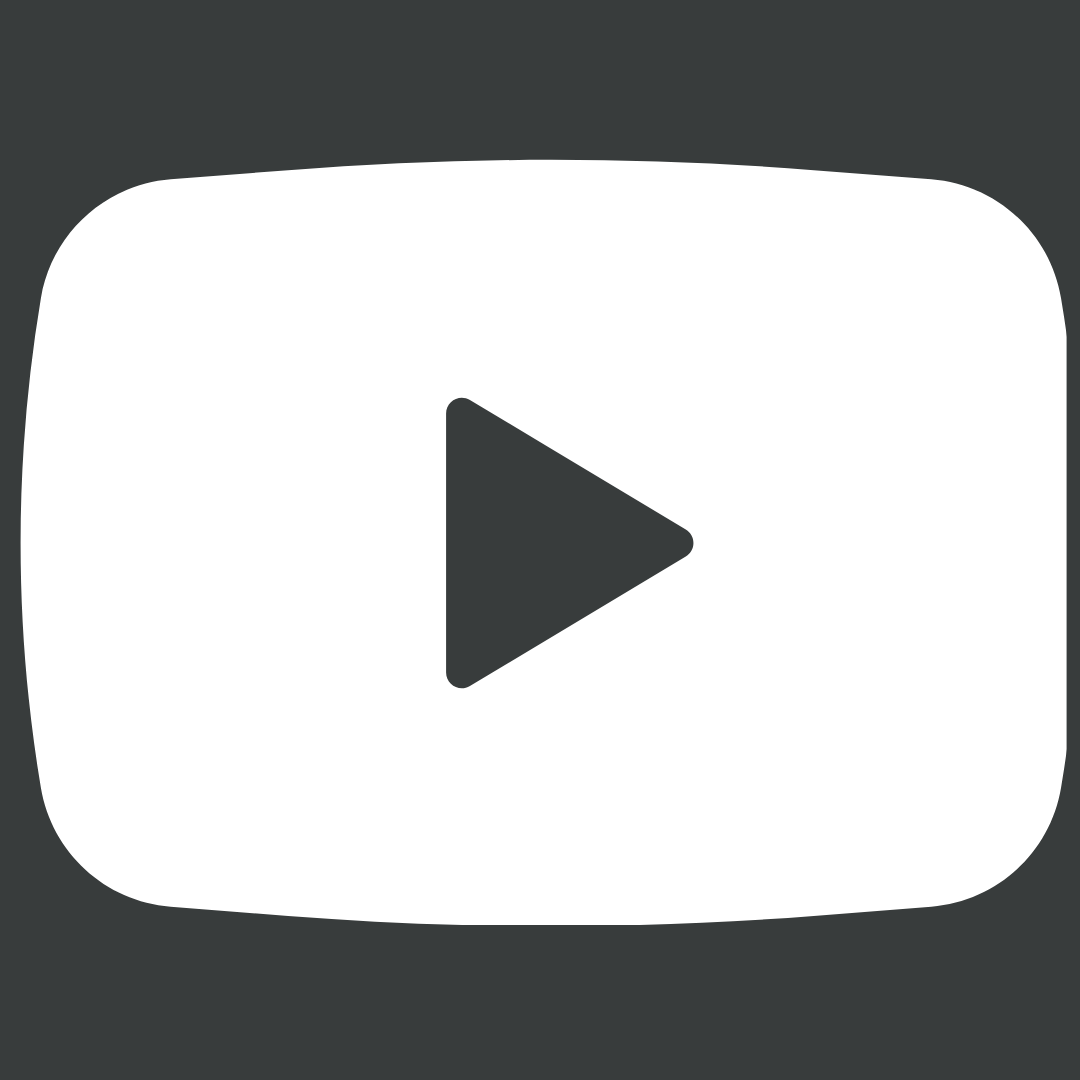 Video
Folklore Ensemble Gelmel
This group was founded in 1968 and has always been a unique part of the Flemish folklore world. In their act they combine different facets: live music, singing and traditional flag waving. This way, they always provide a rich and varied show that can charm everyone!
Be sure to watch the video below for a little preview!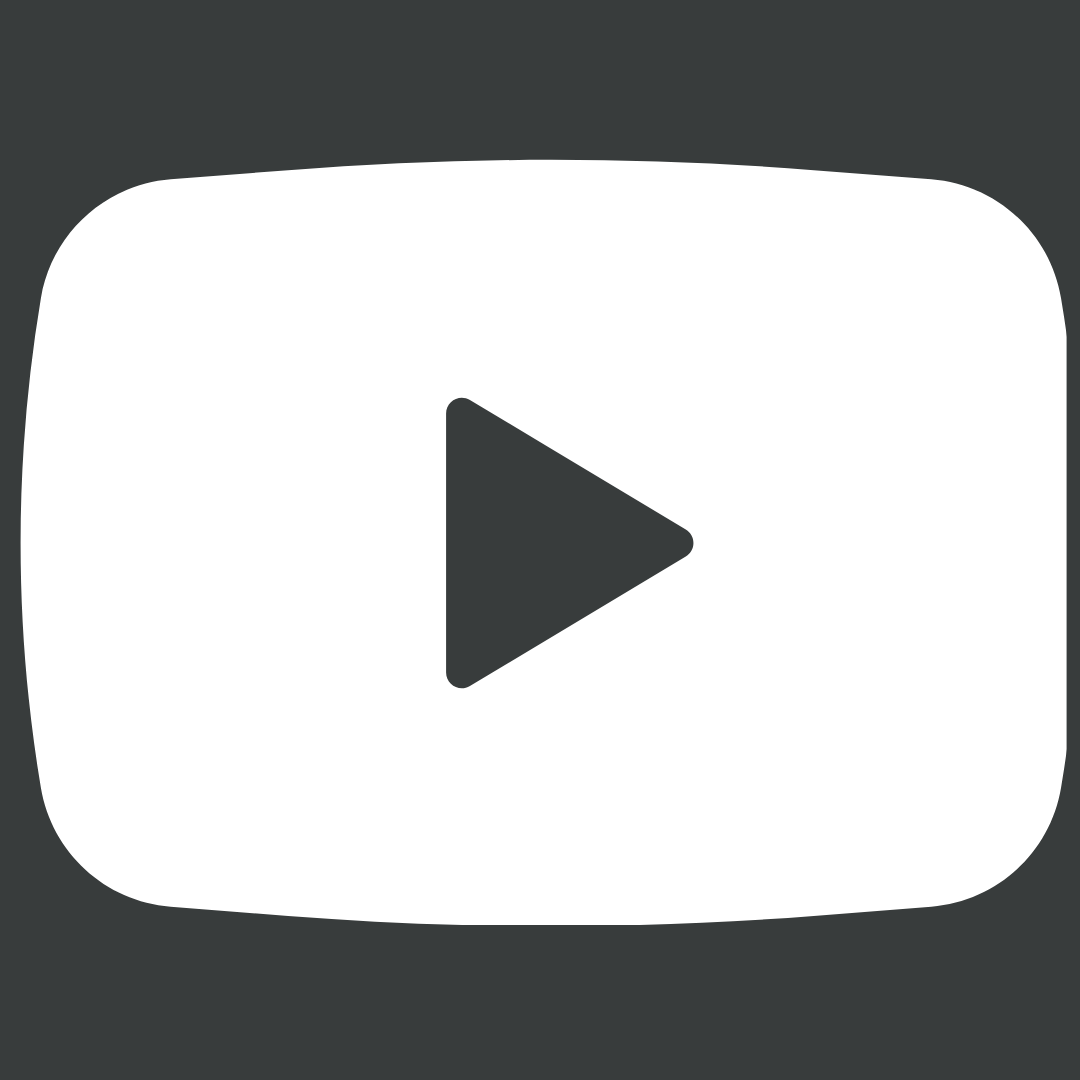 Video